Expert Training. Safer Environments.
Civilian Corrections Academy provides correctional institutions with fresh tools to train the civilian workforce to perform their jobs safely and effectively while navigating the physical and psychological hazards of the environment.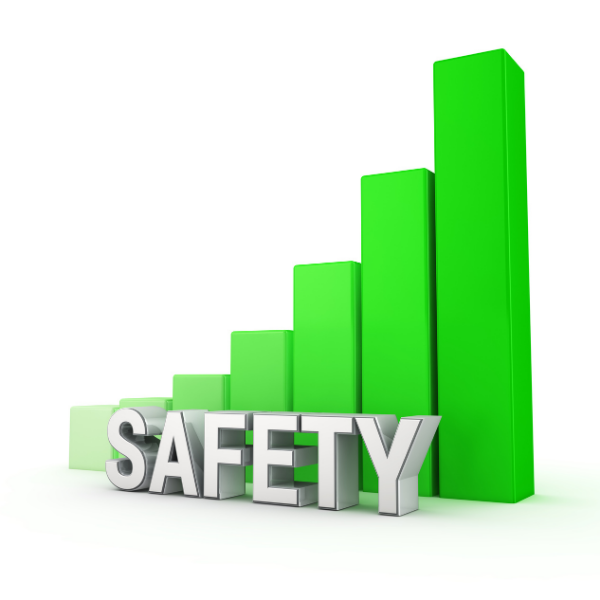 Benefits of Civilian Corrections Academy
An adequately trained civilian is an added layer of protection and proactive mitigation of risk to the facility safety and security. Traditional academy training opportunities leave the civilian workforce vulnerable to the unfamiliar prison subculture, leading to offender manipulation and compromise of the security of the facility, the employees, and the public.
There are so many rules and regulations that govern correctional operations. Depending on your organizational
structure there will be rules that you will need to learn from there. As if just stepping into the environment wasn't
challenging enough, you also have to learn the rules of engagement with the inmates.
These courses simplify what the civilian workforce needs as they enter correctional institutions nationally.
CCA 20101: Rules, Rules, Rules!
Understand The Rules of Engagement
CCA 20104:
Finding Balance
Identify Trade-Offs Wherever Possible
CCA 20107:Empathy and Compassion
Your Soft Skills Don't Mean You're Soft
Knowing Who You Are is Crucial
CCA 20105:
Managing in Corrections
If Only This Was a Traditional Work Environment
CCA 20108:Work/Life Balance
Is it Possible in Corrections?
Being Aware is an Oversimplification
Frequently Asked Questions
The course begins upon completion of the enrollment process. Each institution sets course completion targets that align with their training goals.
Access terms are contractually negotiated, ranging from 12 to 36 months.
What if I am unhappy with the course?
We would never want you to be unhappy! If you are unsatisfied with your purchase, contact us in the first 30 days and we will give you a full refund.
Enroll in the Civilian Corrections Academy Newsletter Today!
Receive the latest news and updates in the Civilian Corrections Field.