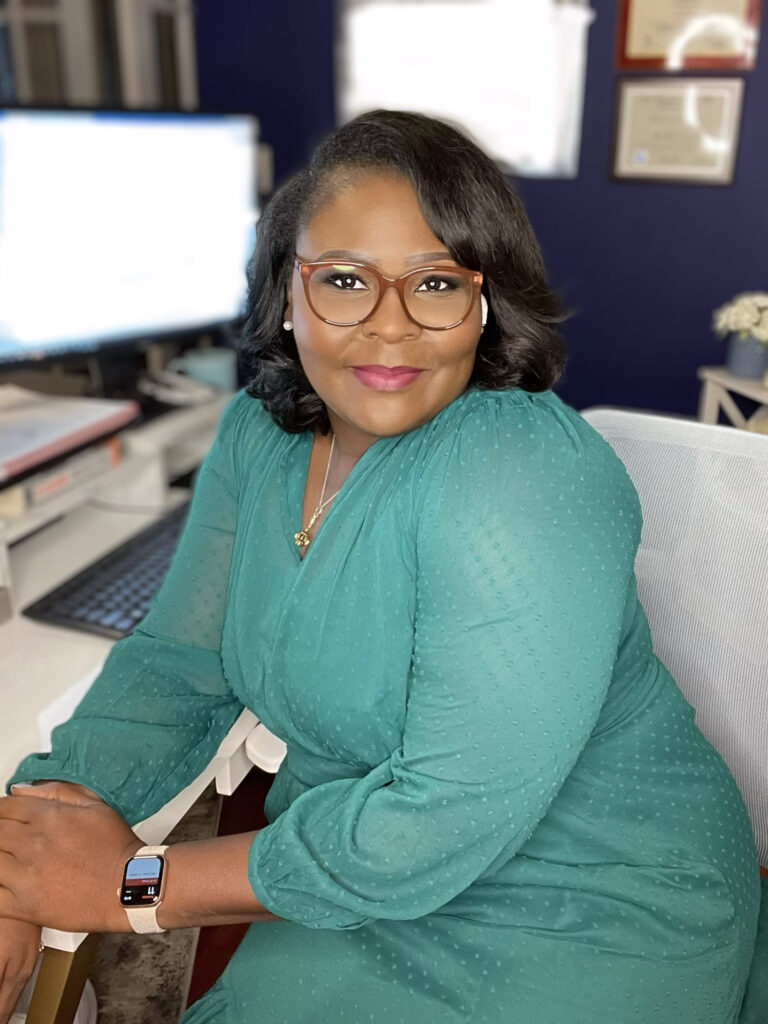 Constantine "Connie" Alleyne, a dynamic force in the realm of criminal justice reform, epitomizes resilience and transformation. With a career that began on the challenging grounds of Rikers Island and evolved into leadership roles within correctional facilities, Connie's journey embodies a commitment to change. She founded the Civilian Corrections Academy, pioneering specialized training for the non-uniformed workforce, and launched the thought-provoking podcast, "Criminal Justice Insights: Beyond the Bars." As an accomplished author, passionate speaker, and dedicated advocate, Connie inspires change in the criminal justice landscape. Her relentless pursuit of knowledge, currently as a PhD student, and her commitment to diversity and inclusion, both in her senior management role at Raytheon Technologies and her advocacy efforts, reflect her unwavering dedication to shaping a more equitable future. With her new diabetes book in the works, Connie continues to evolve as a beacon of hope, pushing boundaries and reshaping the narratives that define our world. 
Welcome to the transformative world of Connie Alleyne!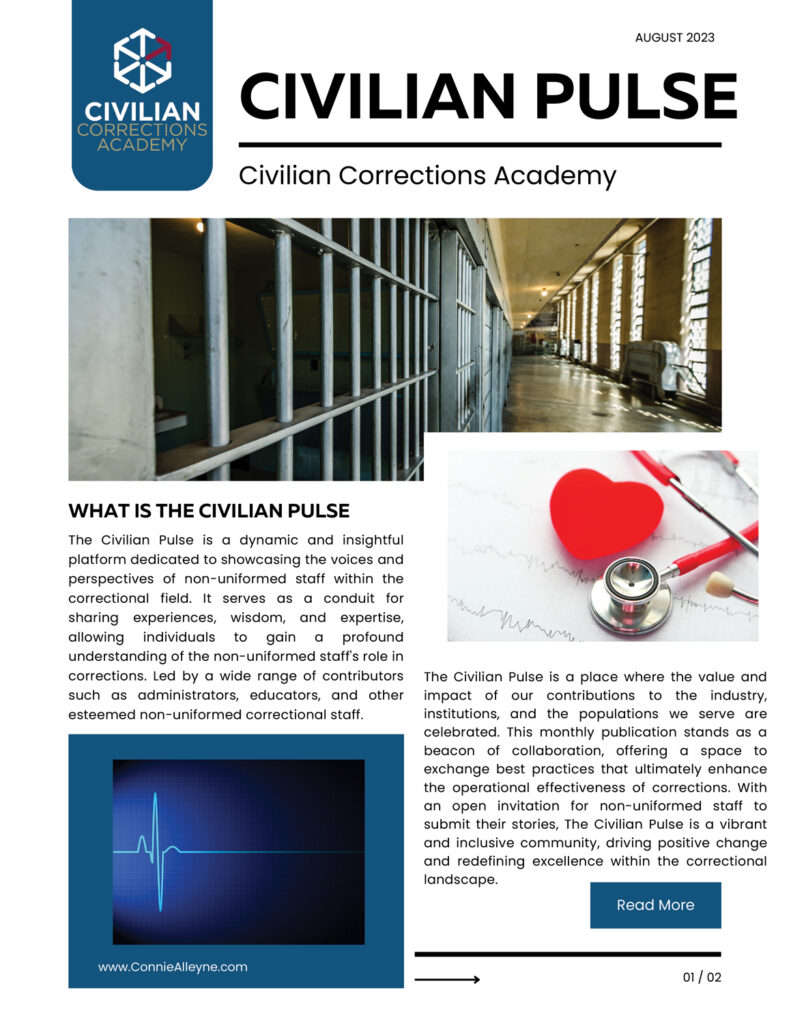 At The Civilian Pulse, our mission is to amplify the voices and experiences of non-uniformed staff within the correctional field. We are dedicated to shedding light on their invaluable contributions, fostering understanding, and advocating for positive change. Through insightful narratives and a commitment to inclusivity, we strive to reshape the narrative of corrections and inspire a brighter future.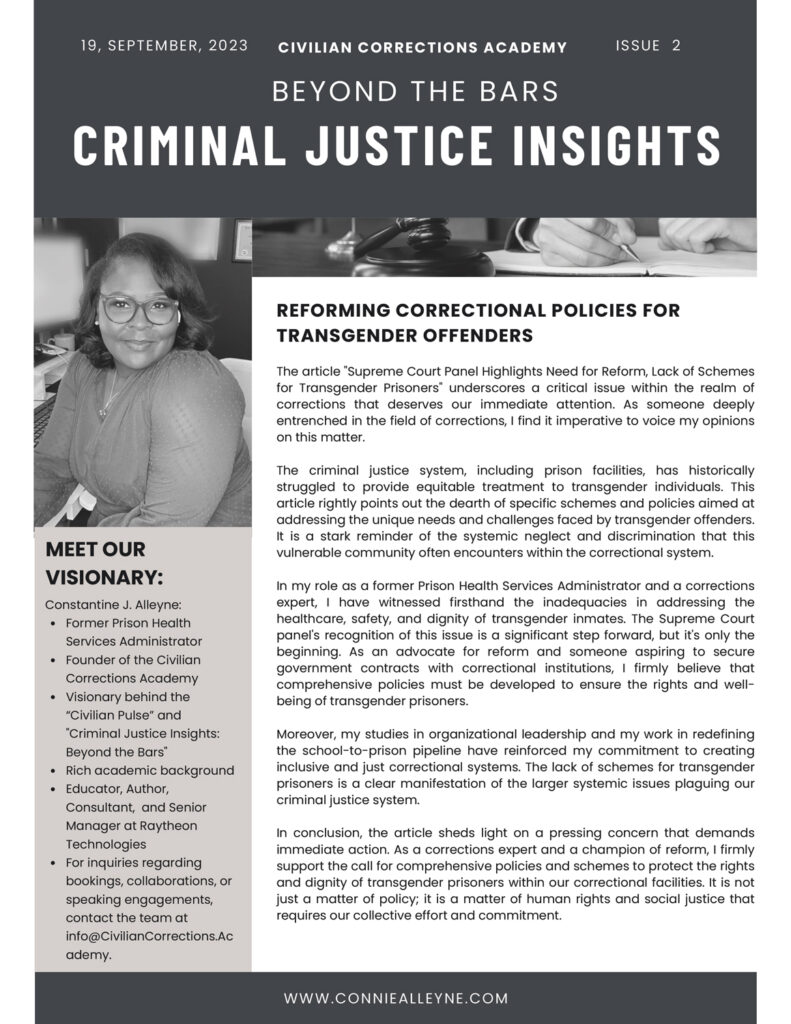 Criminal Justice Insights: Beyond the Bars
 Criminal Justice Insights: Beyond the Bars is committed to illuminating critical criminal justice issues and providing a platform for the voices and experiences of non-uniformed staff in corrections. Our mission is to bridge the gap between headlines and the everyday challenges faced by these dedicated professionals.We aim to foster a deeper understanding of the criminal justice system, championing inclusivity, advocacy, and informed dialogue.
Stay updated on the latest trends, innovative approaches, and impactful stories from the field of corrections.